The Palaeoartist's Handbook: Recreating Prehistoric Animals in Art (Paperback)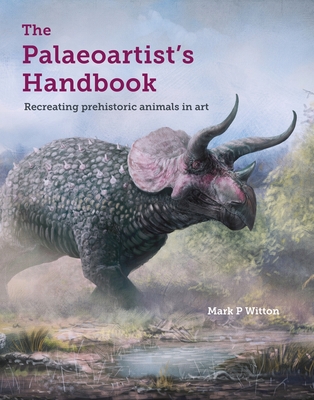 $45.00
Available to Ship from Warehouse - Ships in 3 - 6 days.
Description
---
Extinct worlds live again in paleoart: artworks of fossil animals, plants, and environments carefully reconstructed from paleontological and geological data. Such artworks are widespread in popular culture, appearing in documentaries, museums, books, and magazines, and inspiring depictions of dinosaurs and other prehistoric animals in cinema. This book outlines how fossil animals and environments can be reconstructed from their fossils, explaining how paleoartists overcome gaps in fossil data and predict "soft-tissue" anatomies no longer present around fossil bones. It goes on to show how science and art can meet to produce compelling, interesting takes on ancient worlds, and explores the goals and limitations of this popular but rarely discussed art genre.
About the Author
---
Mark Witton is a paleontological artist, author, and researcher whose clients include the Natural History Museum, the BBC, and National Geographic.