Tristan Strong Destroys the World (Large Print / Library Binding)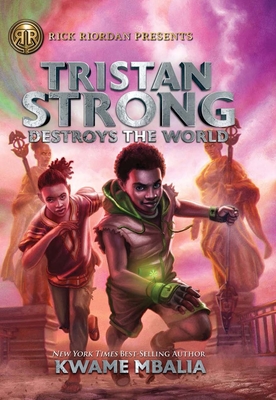 Product may not be available.
Special Order - This book may not be available for purchase.
Description
---
Tristan Strong, just back from a victorious but exhausting adventure in Alke, the land of African American folk heroes and African gods, is suffering from PTSD. But there's no rest for the weary when his grandmother is abducted.